An Offset Press Ryobi 522HX has been successfully tested in Medellin, Colombia in preparation for its shipment.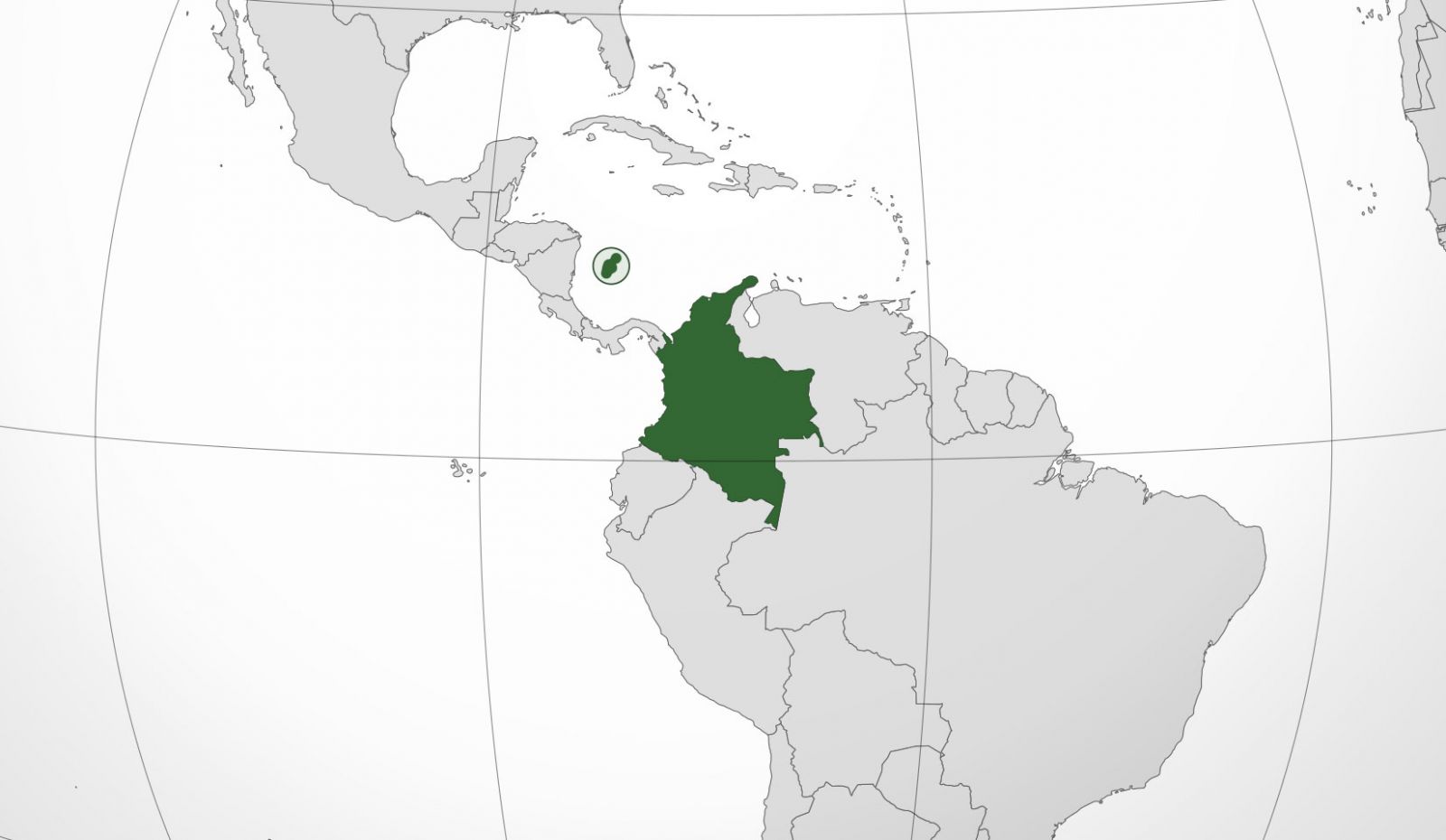 The machine was cleaned, new rollers were fitted and print tested. Just like every Royo Machinery machine we sell, this was manufactured to our specifications and fully tested prior to shipping. We are looking forward to the installation, knowing its new owners in Santiago, Dominican Republic will be more than satisfied with their new acquisition.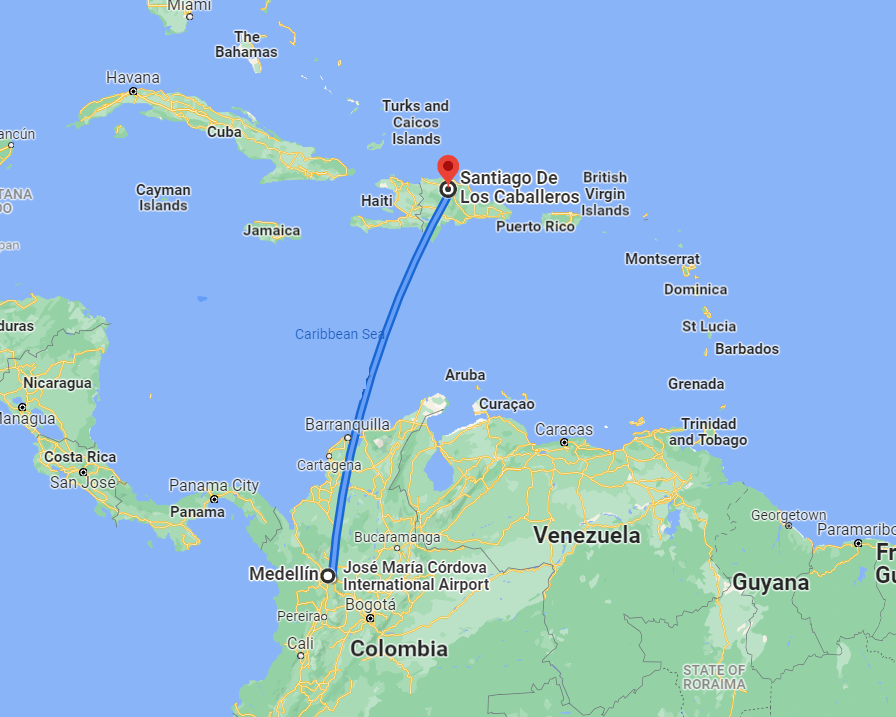 Offset Press Ryobi 522HX - Features: Suction Tape on Feeder, Stream feeder, Powder Spray, Min. Paper Size: 3.94 x 5.91", Max. Sheet Size: 14.76" x 20.47", Chain delivery, 5 Dampening rollers (1 form), 17 ink rollers (4 forms), 13000 sph, AAC (Aqua Automatic Control).