A Box Folder Gluer Royo Machinery RMB-1224 has been successfully tested in preparation for its shipment to San Jose, Costa Rica. Like every machine we sell, this machine was fully tested before shipping.
Our team prioritizes overviewing the test and being part of this exhaustive and necessary inspection. It is always extremely important to make sure machines are sent when they are ready and perfectly working, not to waste anyone's precious time and money!
Following a plan from beginning to end will never be a bad idea, and our team always likes to kindly remind our clients to plan, foresee any bumps down the road, and find the solutions to these. Luckily, most of the time, inspections, tests, shipments, and installations all go by without problems - which results from an effort made by professional personnel and our extensive services and genuine commitment.

After the inspection, it was obvious that the machine was in perfect condition to be sent to its new owner in Latin America. As always, our team is in charge of the process ahead: uninstalling, packing, shipping, installing, and everything in between.
We look forward to the installation, knowing its new owners will be more than satisfied with their new acquisition.

---
Box Folder Gluer Royo Machinery RMB-1224 - Features: Min. corrugated cardboard box size: 170 x 440 mm, HS Code: 8441.30.9000, Dimensions: 1350 x 3500 x 1600 mm, Straight Line, Speed: 0-180m/min, Motorized carrier positioning, Motorized and Memorized carrier positioning option, Max. corrugated cardboard box size: 1200 x 2400 mm, Corrugated flute type: A B C AB AC, Continuous vacuum feeder with variable speed, Adjustable electronic pile vibrator, Stainless steel glue roller, Side register section allows perfect blank alignment, Pressure roller gap auto set, In-line strapping machine (Optional), Fitted with pre-folding pre-creaser, Delivery pneumatically adjusted, Delivery pile height and width auto set, Corrugated carton box size auto set.
For more info, please click here.
---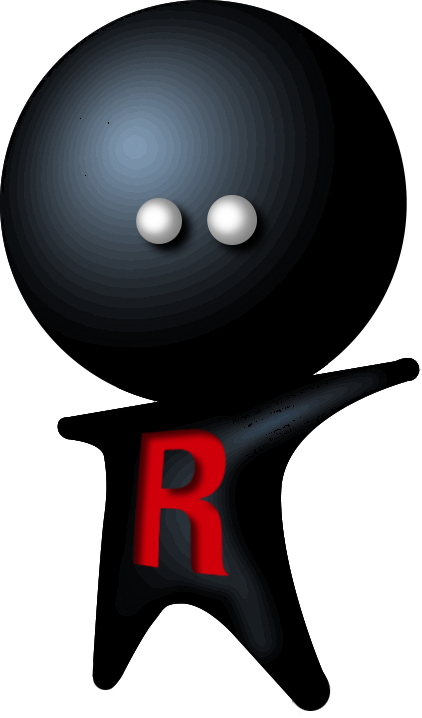 Thank you for choosing Royo Machinery!
Royo Machinery is your perfect ally when purchasing machinery. Our team will guide and support buyers every step of the way: from pre-purchase inspections, dismantling and removal, cleaning and rebuilding to transportation, installation, after-sales service, and professional consultation. We offer the possibility to automate the production process, allowing companies to be more competitive. The automation of the finishing procedures reduces the cost of labor, increases efficiency, and improves the quality of the final product. In the end, this investment translates into noticeable profits.