The Royo Machinery team installed a Roll Sheeter Royo Machinery RCM-1700A-2 in Tampa, Florida.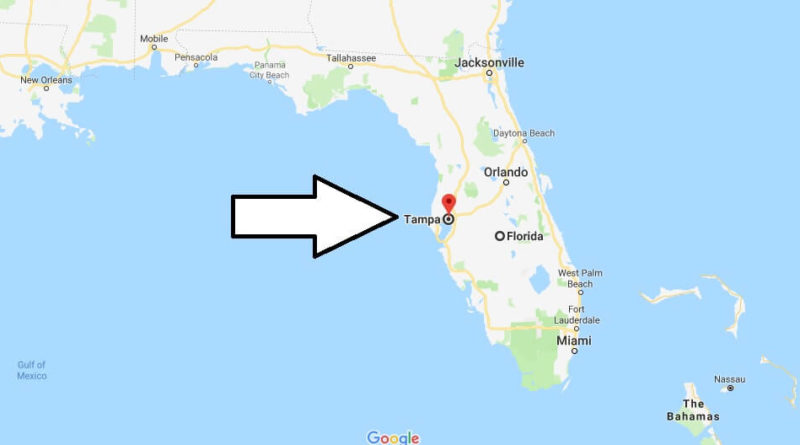 The installation went smoothly, with our team always assisting and ensuring the client's satisfaction.
With this Roll Sheeter Royo Machinery RCM-1700A2, our client will increase productivity and eliminate the need for a second process of trimming the paper reams on the guillotine. Therefore, the new owners will save time and money. This is what buying equipment is all about: making the processes more efficient and increasing profitability in the long run.
Our team is sure that the client will be more than happy with the machine and looks forward to continuing to assist them with their equipment needs!

---

Roll Sheeter RCM-1700A-2 - Features: Total Weight: 15000kg, Self Adjusting Air Brakes, Rotary upper knife and fixed lower knife, Rotary Knife, Paper thickness: 60-550 gsm, Paper tensioning control, Overlapper & piler, Max. roll diameter: 1800mm, Max. Paper Width: 1700mm, Max. Cutting Speed: 300 cuts/min, Dimensions: 10625 x 2151 x 1850 mm, Cut-off range: 18-65", Cut-off tolerance: +/- 0.1-0.5mm, Color LCD operating panel, Auto cut length adjustment system, 2x Roll Stands, Suggested HS code: 8441.10.0000.
For more info, please visit: https://royomachinery.com/presses/view/7331/en
---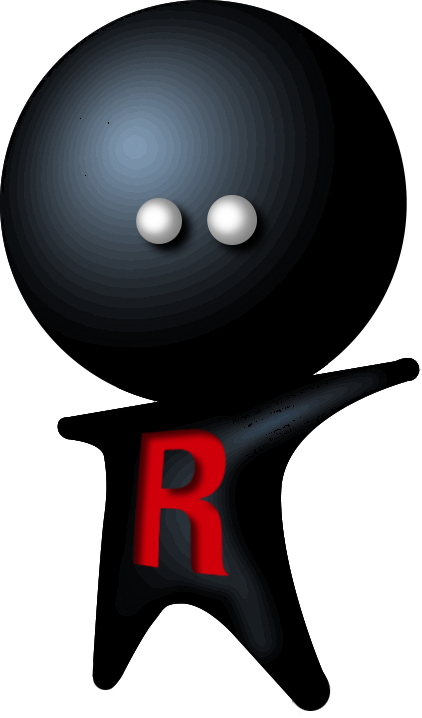 Thank you for choosing Royo Machinery!
Royo Machinery is your perfect ally when purchasing machinery, as our team will guide and support buyers every step of the way: from pre-purchase inspections, dismantling and removal, cleaning and rebuilding to transportation, installation, after-sales service, and professional consultation. We offer the possibility to automate the production process, allowing companies to be more competitive. The automation of the finishing procedures reduces the cost of labor, increases efficiency, and improves the quality of the final product. In the end, this investment translates into noticeable profits.