The Royo Machinery Team has successfully installed a Heidelberg CTP Suprasetter 145 in San José, Costa Rica. This is now the largest CTP installed in Central America!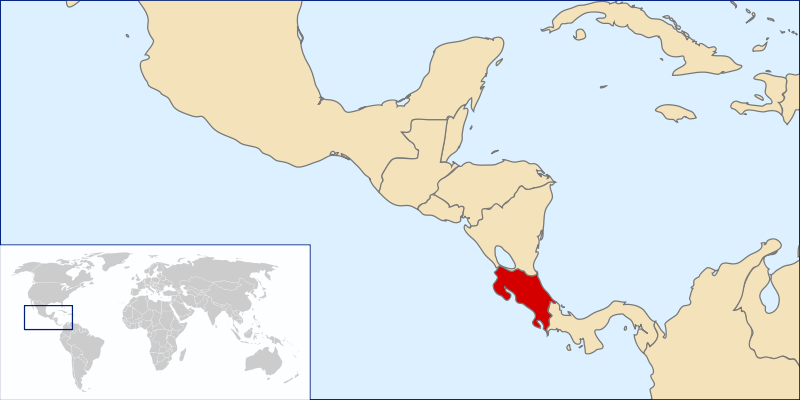 This is an automatic machine that will allow its new owner to produce thermal plates up to 1.45m. With the Suprasetter, our customer will be able to produce plates for his new Roland large-format machine. The Suprasetter 145 plate-setters are extremely reliable partners for large format printing. Their patented laser system with intelligent laser diodes ensures a high depth of focus for outstanding quality and maximum production reliability. This saves you precious time – and you will see a noticeable reduction in operating and maintenance costs!
The equipment also has an automatic plate loader for different sizes and an online connection to the processor.
As always, our team documented the shipment from beginning to end as a way of ensuring our client that the transportation will go smoothly. You can see this process with videos and pictures on our Youtube Channel. The installation went smoothly, always supervised by the right team. Given the weight and size of the machine, there is always a higher margin of error than with other types of machinery, which is why it is necessary to pay even more attention and faithfully adhere to the installation plan.
The installation went smoothly, always supervised by a team of professionals. Given the large size and sophistication of the machine, there is always a higher margin of error during installation than with other types of machinery. This is why it is necessary to pay even more attention to details and adhere to the installation plan and guidelines. At the end of the day, we are sure that this new endeavor will be worthwhile and will mean great profits for our client. We thank everyone who participated in this entire process, from the machine inspection to its shipment and installation.
It is a pleasure for Royo Machinery to be able to provide you with our services around the world, meeting new faces and companies that will only grow even more. We wish our clients in Costa Rica much success with their new Heidelberg Suprasetter 145 VLF Platesetter!
---
Heidelberg CTP Suprasetter 145 - Features: Resolution: 2400/2540 dpi, Connection Kit and Cable, Thermal, Stacker, Wash up unit, Plate thickness: 0.009"-0.016", Metashooter, Min. plate size: 19.69" x 25.59", Min. plate size with APL: 24.06" x 38.11", Online Processor, Aluminum thermal plates, Max. plate size: 56.10" x 57.48", Fully automatic plate loader with Multi Cassette (MCL), Cassette Trolly.
You can find more info here.
---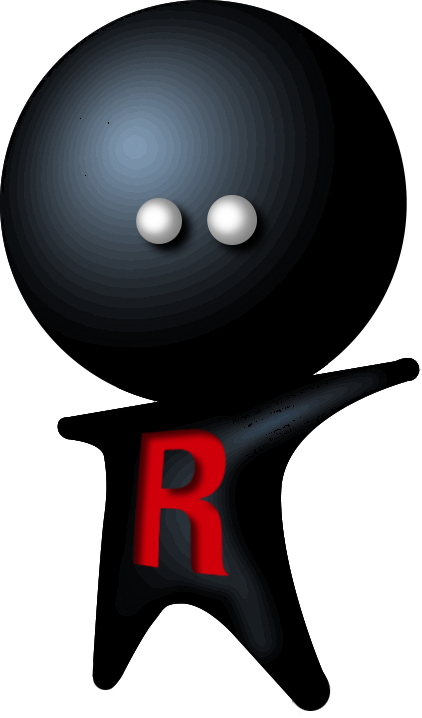 Thank you for choosing Royo Machinery!
Royo Machinery is your perfect ally when purchasing machinery, as our team will guide and support buyers every step of the way: from pre-purchase inspections, dismantling and removal, cleaning and rebuilding to transportation, installation, and after-sales service, and professional consultation. We offer the possibility to automate the production process, allowing companies to be more competitive. The automation of the finishing procedures reduces the cost of labor, increases efficiency, and improves the quality of the final product. In the end, this investment translates into noticeable profits.