Another day, another successful installation! Don't forget that we ship and install converting equipment nationally and internationally, and make sure to always provide the best service possible for a smooth installation. Heavy sophisticated machinery can be tricky to deal with, which is why having an experienced team is very important.

That being said, let's talk about our latest installation in the beautiful city of Cali, Colombia!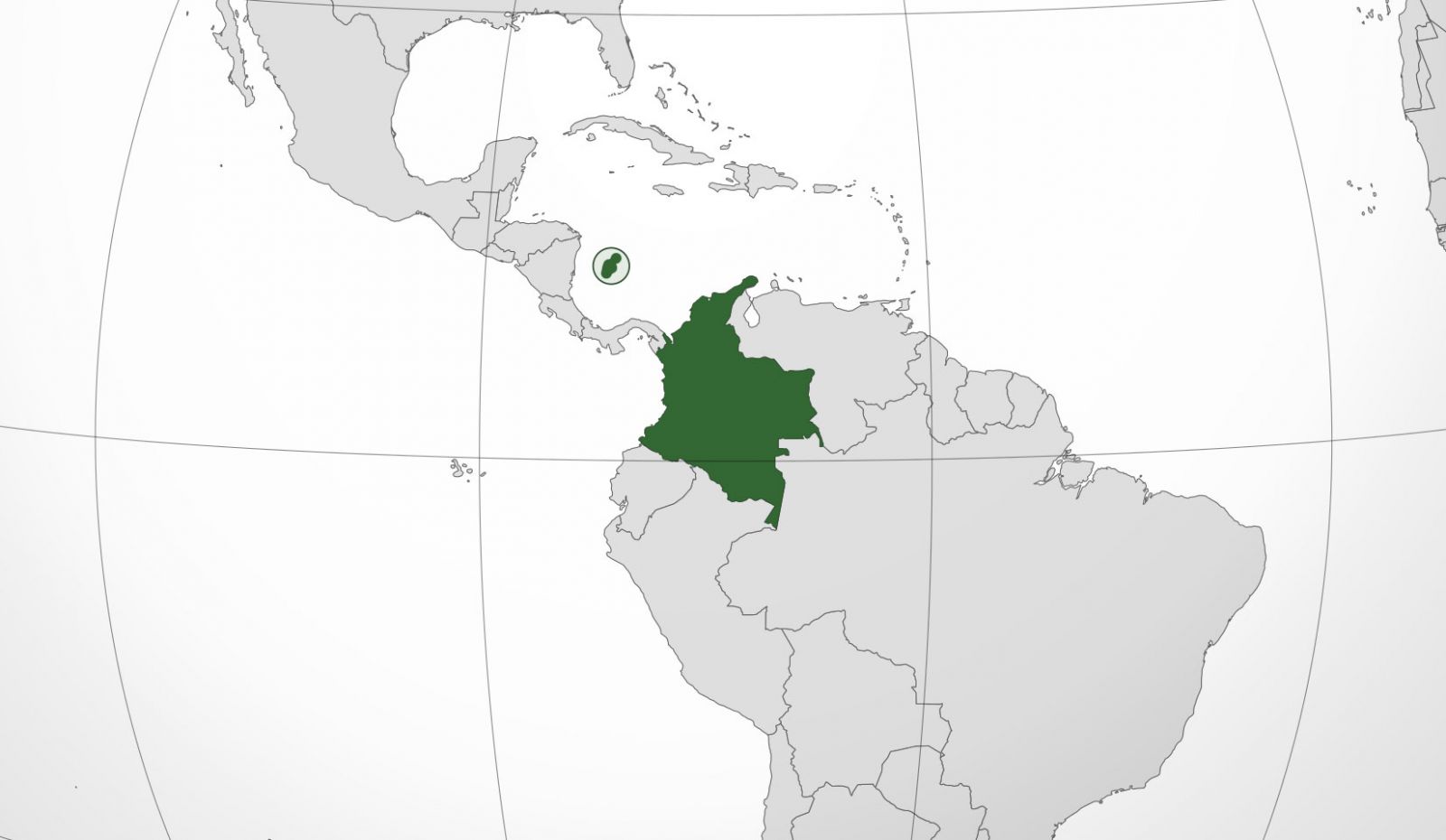 Our team sold and installed a brand new Box Folder Gluer SF-650PC for a loyal client that runs a pharmaceutical company that produces a large range of straight line and lock bottom boxes. Prior to this machine, he was using an older Bobst and an older Jagenberg box folder gluer having issues with quality and productivity. Luckily, this machine was the perfect solution, as it is easy to operate, with a feeder with an alignment section that ensures that boxes are always fed into the machine correctly to guarantee productivity at speeds in excess of 400 meters per minute.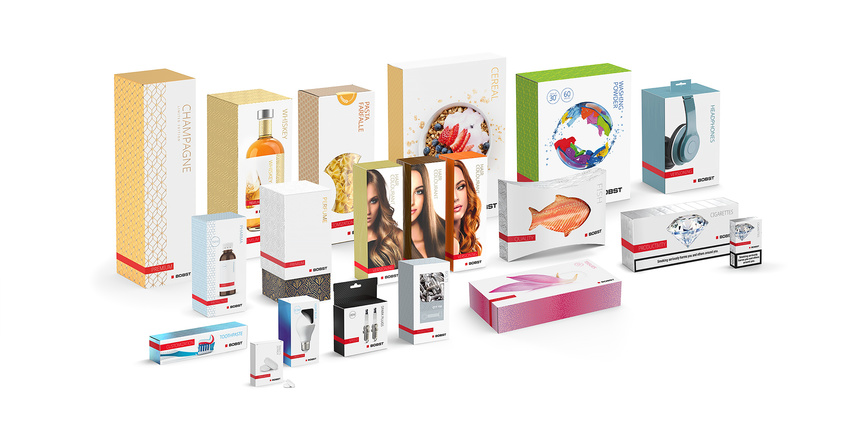 As you may already know, Box-Folder Gluer machines are an integral part of the packaging industry. They are utilized by companies to produce high-quality packaging quickly and efficiently. These machines offer many advantages as well as being suitable for producing a wide range of box sizes, they can also operate at high speed, ensuring an efficient production process that allows products to be packaged up and distributed quickly. High production yields, as well as high-quality outputs, also mean that these machines are great value for money!
This Box Folder Gluer SF-650PC will replace an old Box Folder Gluer way past its prime, as well as a Jagenberg. Not only is it faster, but it has more options. We at Royo Machinery know perfectly how important it is to have quality machines that not only have been taken care of and can run fast but one that gives the client flexibility and multiple alternatives. Especially when gluing complex boxes.
Back to the installation - our team always tests all machines before their shipment and then once again when they are installed in their new location. We take pride in the measures we take and always vow to deliver the best services to our clients.
As always, our team documented the shipment and installation from beginning to end to ensure our client that the process went smoothly. You can watch this process with videos and pictures on our Youtube Channel.
We are sure that the client will be more than happy with this machine and our team hopes to support them with their equipment needs.
---
Box-Folder Gluer Royo Machinery RSF 650-PC - Features: Two upper and two lower carriers, Upper and lower drive for length adjustment on the trombone, Two adjustable front feed knives , Third crease line pre-folder up to 135 degrees, Straight Line, Speed: 0-400m/min, Side register section allows perfect blank alignment, Side gluing: 135 degrees pre-folding for No.1 line, One lower (left side) gluing tank, Lock bottom: 90 degrees pre-folding for No.3 line, Left hand glue flap pre-folder up to 180 degrees, Fully adjustable lateral feed gates, Folding hooks & helixes to fold front flaps, First and Third crease openers, Electronic upper gluing system by guns (options available), Edge-grinder, Disc applied double upper gluing system, Delivery pneumatically adjusted, Crash lock bottom, Corrugated flute type: N F E, Configuration: Feeder-Pre Folding-Lock Bottom-Folding-Pressing, Carton thickness: 180-800 gsm, Automatic belt tension on trombone, Adjustable electronic pile vibrator, Accessories for B-type lock bottom.
Find more info about this machine here.
---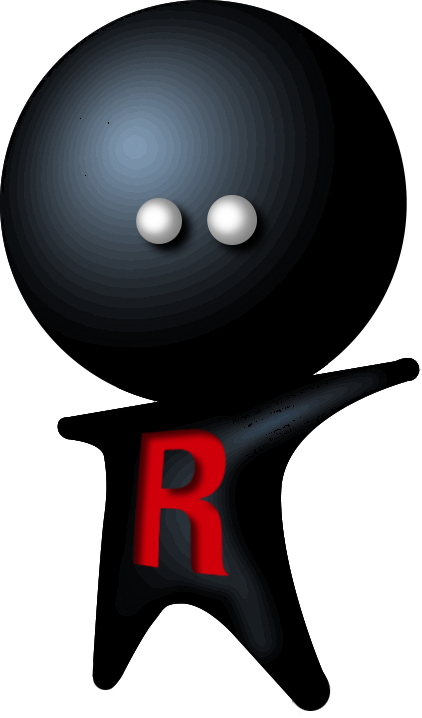 Thank you for choosing Royo Machinery!
Royo Machinery is your perfect ally when purchasing machinery, as our team will guide and support buyers every step of the way: from pre-purchase inspections, dismantling and removal, cleaning and rebuilding to transportation, installation, and after-sales service, and professional consultation. We offer the possibility to automate the production process, allowing companies to be more competitive. The automation of the finishing procedures reduces the cost of labor, increases efficiency, and improves the quality of the final product. In the end, this investment translates into noticeable profits.