The Royo Machinery team has successfully shipped a reconditioned automatic Die Cutter RDC-800M together with a hand-fed Die Cutter TYMB750 with foil stamping capabilities. A Compressor Atlas Copco SF11 and an Air Dryer Motivair MPC-A3000 were also shipped to supply clean compressed air to the new customer's plant in San Salvador.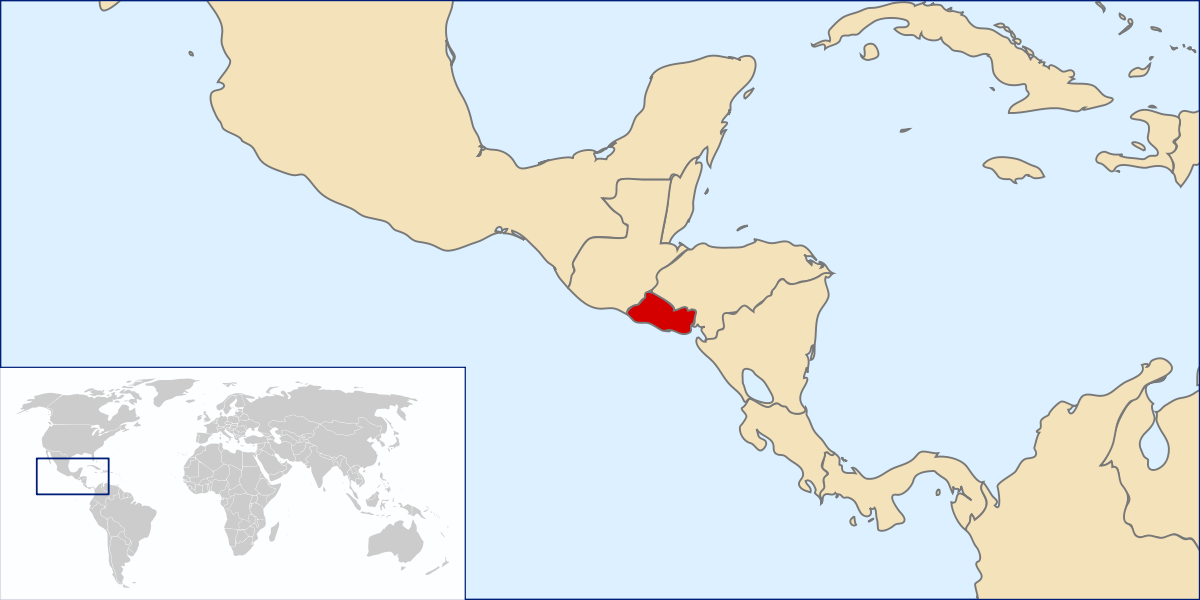 As always, our team documented the shipment from beginning to end as a way of ensuring our client that the transportation will go smoothly. You can see this process with videos and pictures on our Youtube Channel.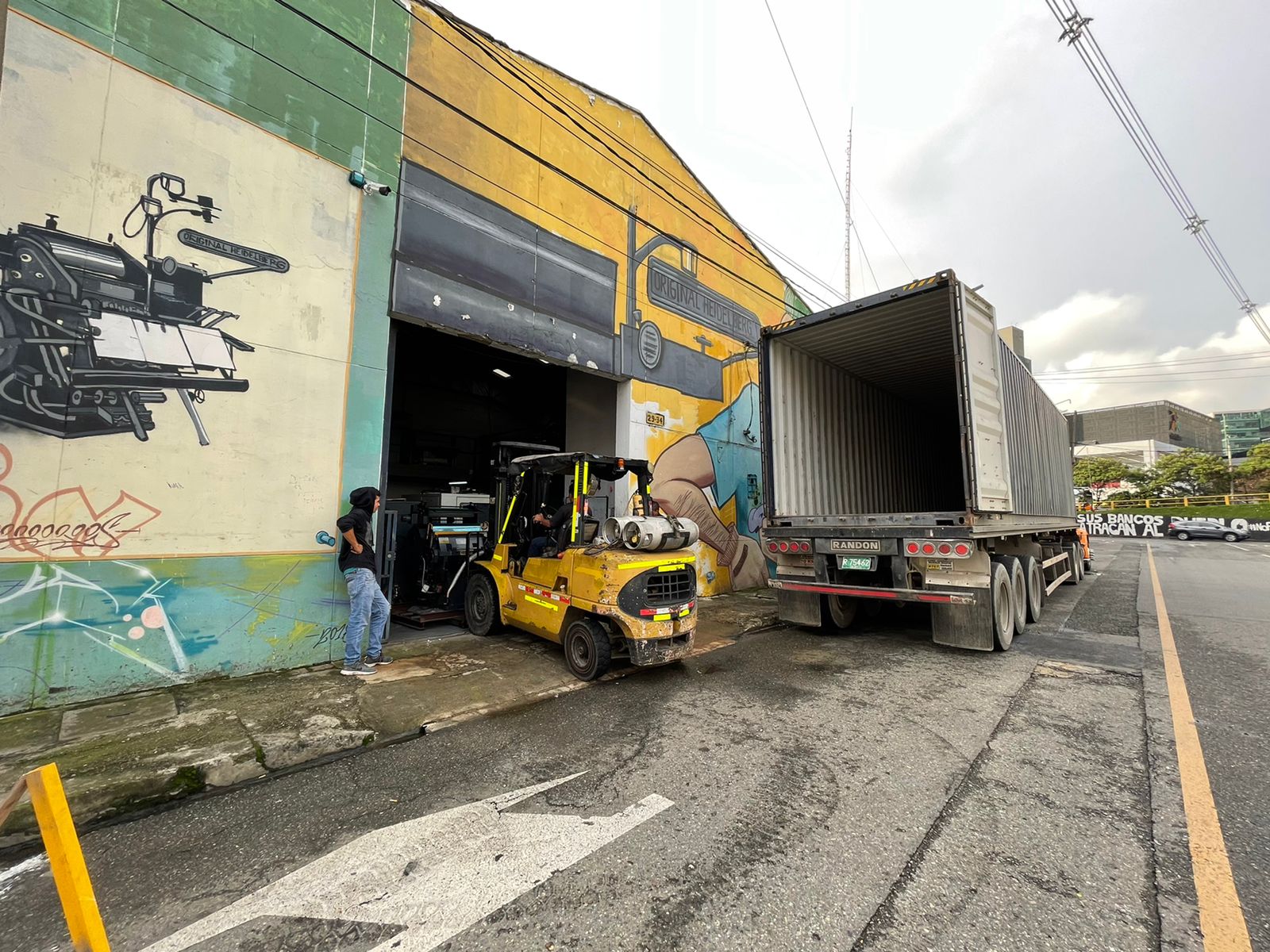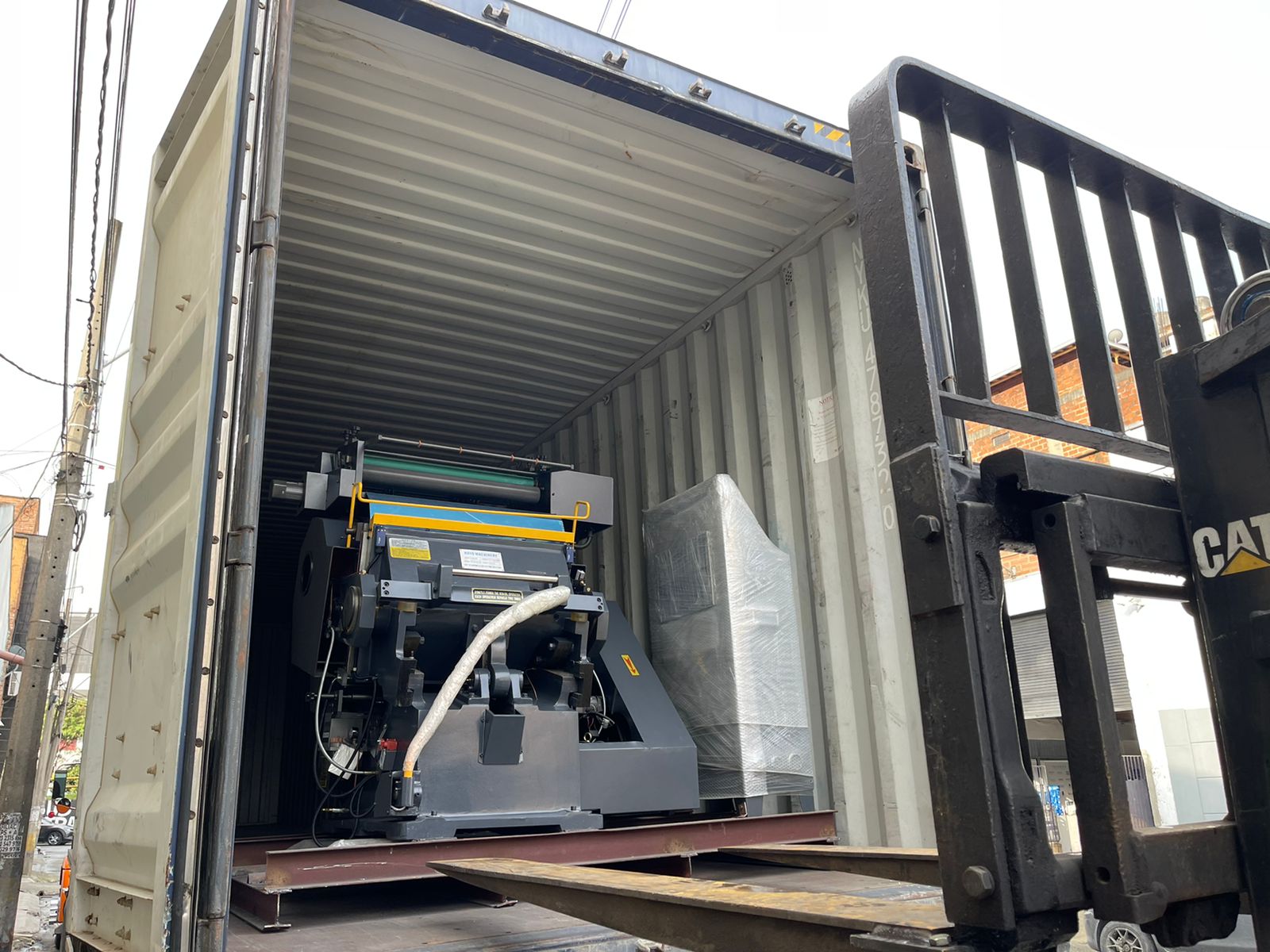 We pride ourselves on our experienced staff, who have the necessary knowledge to handle these types of machines.
With this added capability the customer will not only be able to tackle longer die-cutting jobs but will be able to add value to their products by doing foil stamping and embossing. Once the machines arrive at their new home, we will also be there for support during the installation.
Royo Machinery wishes the owner all the best in this endeavor and hopes to assist them throughout this journey.

---
Read more about our Compressor Atlas Copco SF11 here.
Read more about our Air Dryer Motivair MPC-A3000 here.
Read more about our Die Cutter Royo Machinery TYMB750 here.
Read more about our Die Cutter Royo Machinery RDC-800M here.
---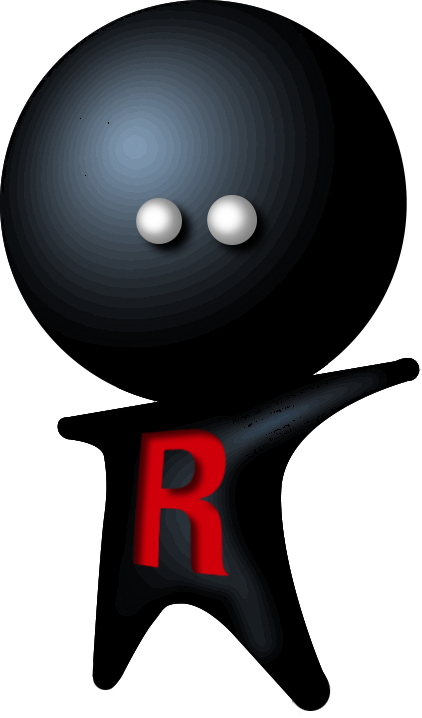 Thank you for choosing Royo Machinery!
Royo Machinery is your perfect ally when purchasing machinery, as our team will guide and support buyers every step of the way: from pre-purchase inspections, dismantling and removal, cleaning and rebuilding to transportation, installation, and after-sales service, and professional consultation. We offer the possibility to automate the production process, allowing companies to be more competitive. The automation of the finishing procedures reduces the cost of labor, increases efficiency, and improves the quality of the final product. In the end, this investment translates into noticeable profits.