The Royo Machinery team has successfully installed a Roll Sheeter Royo Machinery RCM-1400A2 in Yucatan, Mexico.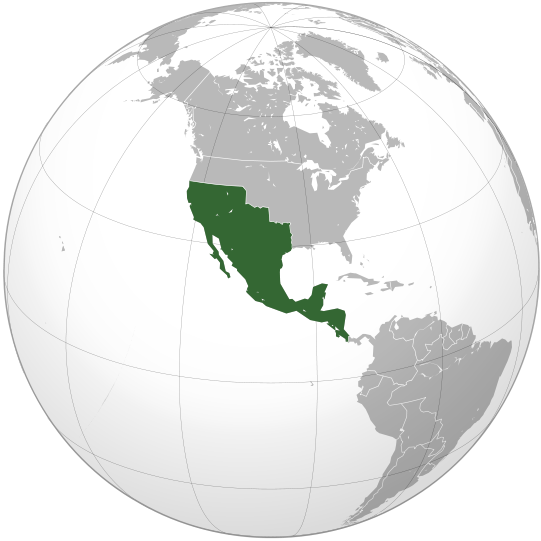 The installation went smoothly, with our team always assisting and ensuring the client's satisfaction.
With this Roll Sheeter Royo Machinery RCM-1400A2 our client will increase productivity and eliminate the need for a second process of trimming the paper reams on the guillotine. Therefore, the new owners will be saving time and money. This is what buying equipment is all about: making the processes more efficient and increasing profitability in the long run.
Our team is sure that the client will be more than happy with the machine and looks forward to continuing to assist them with their equipment needs!

---
Roll Sheeter Royo Machinery RCM-1400A2 - Features: Total Weight: 18000kg, Twin Rotary Knife, Self Adjusting Air Brakes, Paper thickness: 60-1000 gsm, Paper tensioning control, Overlapper & piler, Max. roll diameter: 1800mm, Max. Paper Width: 1700mm, Max. Cutting Speed: 300 cuts/min, Dimensions: 15500 x 6500 x 1850 mm, Cut off tolerance: +/- 0.2mm up to 1000mm, Color LCD operating panel, Auto cut length adjustment system, 2x Roll Stands.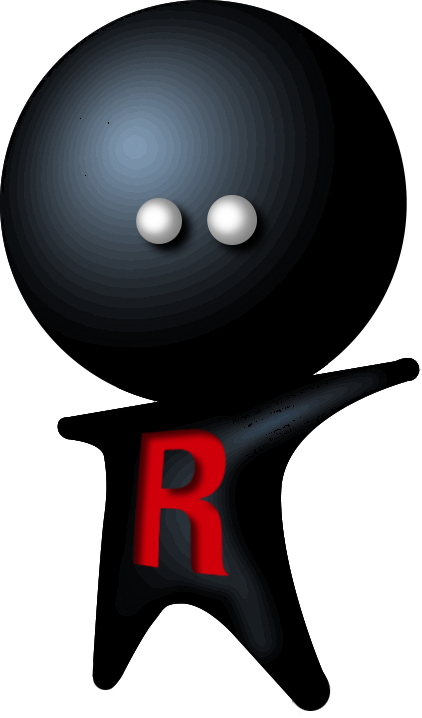 Thank you for your interest in Royo Machinery!