Our team installed a Royo Machinery Laminator RL-SW-560 in Fort Lauderdale, Florida. As always, we followed Royo Machinery's guidelines to ensure a smooth installation from beginning to end.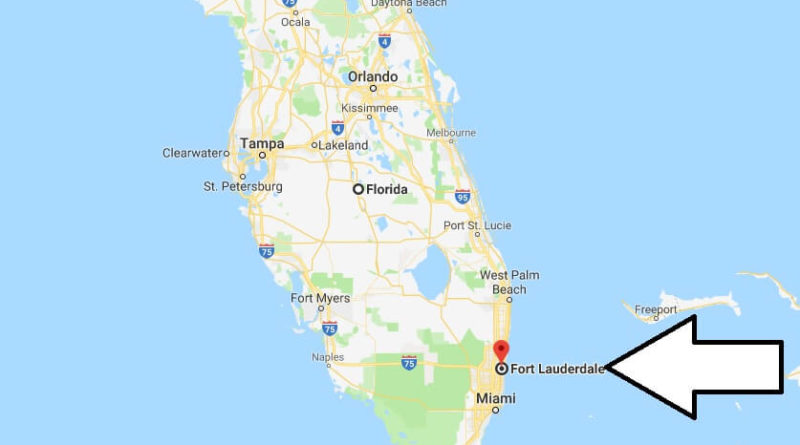 This Royo Machinery Laminator RL-SW-560 is a fully automatic laminator for thermal film lamination. The equipment comprises a feeding unit, a laminating unit, a paper separation unit, and a paper collection system. The machine has a state-of-the-art PLC system to control all pneumatic and electrical functions. Its heating roll has a built-in oil heating system to precisely control the laminating temperature. One overlapping regulator consists of servo control and front lay to guarantee the accuracy of paper overlapping. An intelligent temperature heating roller (equipped with a built-in heater), a temperature measuring sensor, and a temperature controller keep the temperature stable and steady.
The machine is fitted with a film shaft: an air shaft with a dividing rule makes the film's loading, unloading, and positioning more accurate. A pneumatic breaker controls the extension of the film, and a conveyor table with an air aspirator regulates paper conveying and overlap to improve lamination.
An optional automatic stacker receives the sheets quickly, orderly, and non-stop. The electrical system (Schneider PLC inverter Omron and other internationally recognized components) makes the machine easy to maintain and reliable. We don't doubt that this machine will be an excellent investment for our client, as it prioritizes features such as compact structure, high automation, and easy operation.
It is always a pleasure to install these machines. Our team hopes to continue assisting this client in Florida, providing quality machinery and all additional services when necessary. We take pride in being resourceful and taking installations seriously, even with smaller machines like this one. Don't forget to watch shipments, tests, installations, and more on our Youtube Channel!
We wish this client in Florida the best with their new Royo Machinery Laminator RL-SW-560.
---
Royo Machinery Laminator RL-SW-560 - Features: Voltage: 220V 60/50HZ, Stacker (Optional), Paper thickness: 100-500 gsm, Laminating Speed: 0-60m/min, Total Power: 20kw, Min. Paper size: 210 X 300mm, Max. Paper size: 560 x 820mm, Dimensions: 4600 x 1350 x 1600 mm, Laminating Temperature: 80-110 C.
For more info about this Laminator please click here.
---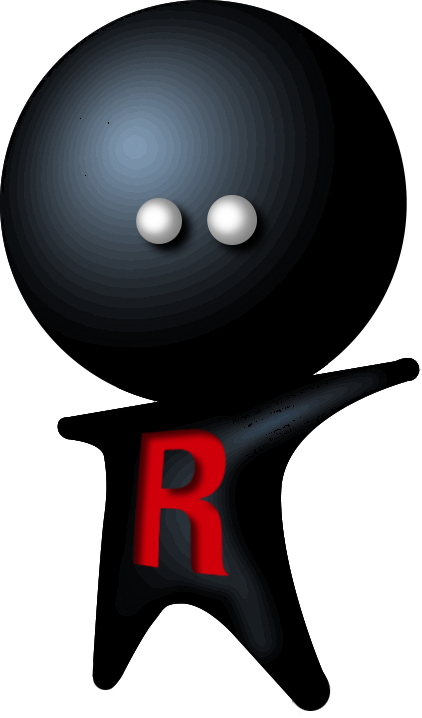 Thank you for choosing Royo Machinery!
Royo Machinery is your perfect ally when purchasing machinery, as our team will guide and support buyers every step of the way: from pre-purchase inspections, dismantling and removal, cleaning and rebuilding to transportation, installation, and after-sales service, and professional consultation. We offer the possibility to automate the production process, allowing companies to be more competitive. The automation of the finishing procedures reduces the cost of labor, increases efficiency, and improves the quality of the final product. In the end, this investment translates into noticeable profits.