A Tape Applicator Royo Machinery RTMA-1000 was successfully tested recently. The Royo Machinery team always tries all machines before their shipment to customers. In this case, the Tape Applicator was tested in preparation for its journey to El Salvador. We take pride in the measures we undertake and always vow to deliver the best services in the industry.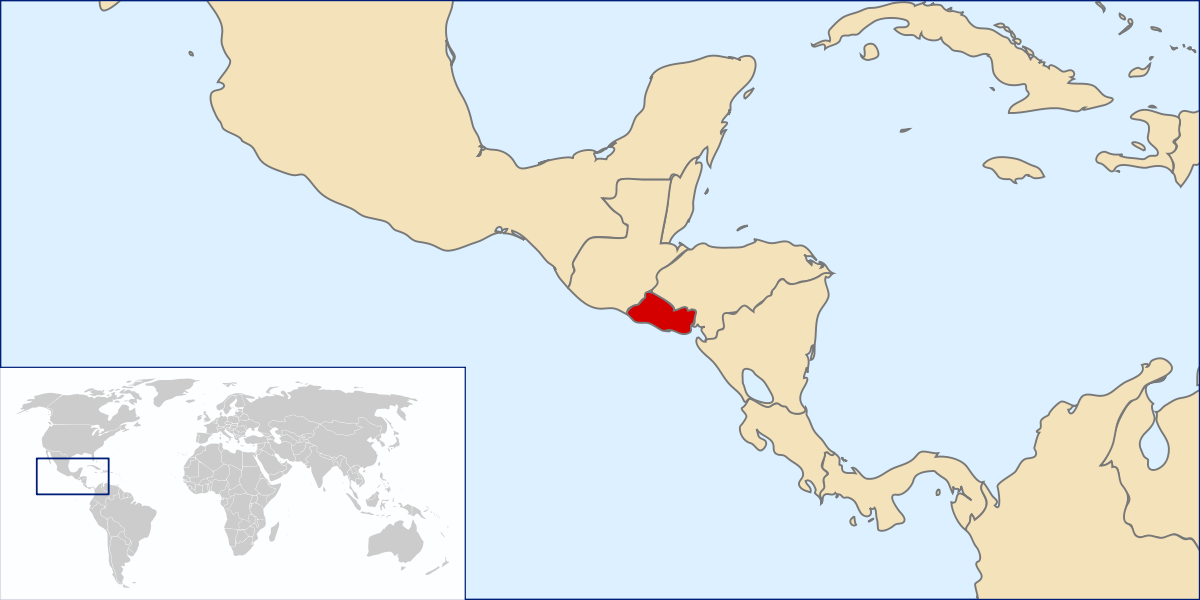 As always, our team documented the test trials, as a way of ensuring our client that the machine is not only working properly but perfectly. You can watch this process with videos and pictures on our Youtube Channel.
To give you a little more information on this great machine: the RTMA-1000 double-sided tape application reduces the time spent taping products, which is always a benefit in terms of production. This machine glues double-sided tape to folders, boxes, displays, and more. The machine has a PLC touch screen and a PLC program that enable you to program and save a multitude of jobs related to the taping of many different products. The tape applicator head has a magnetic valve and an air cylinder actuator and it is possible to install 2 to 4 applicators, as required. As you will watch in our video, the machine is quick and precise. It is important to see the machines working to observe how they operate and to see the results and evaluate how suitable it is for you. Usually, Tape Applicators like these are efficient and an excellent investment.
And now that our team and our client know for a fact how well the machine is working, we will continue with the rest of the machine's journey: shipment and installation. Remember that we will guide you through all the steps and provide the necessary assistance! We are sure that the client will be more than happy with this machine and our team hopes to support them with their equipment needs.
---
Tape Applicator Royo Machinery RTMA-1000 - Features: Total weight: 135kg, Total power: 250 Watts, Taping precision: +/-1mm, Tape width: 9 - 30 mm, Min vertical distance between spots: 25mm, Min. spot length: 35 mm, Min open blank width: 110mm, Min horizontal dist between strips: 75mm (between centers), Max open blank width: 1000mm, Max. number of spots: 4, Max. material thickness: 12 mm, Dimensions: 1650 x 1400 x 1570 mm, Double-sided tape application.
Find more info about this machine here.
---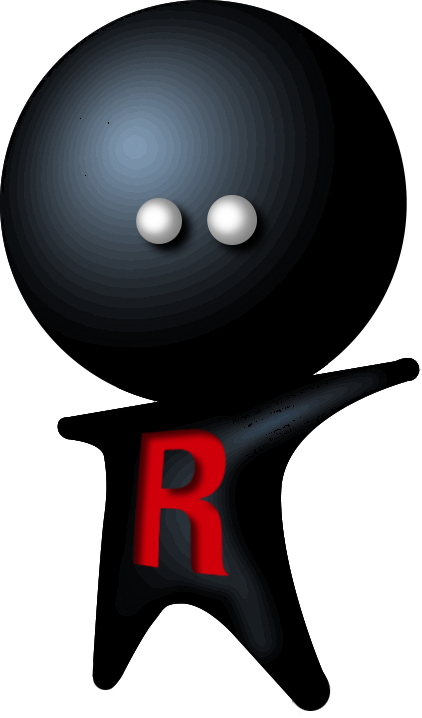 Thank you for choosing Royo Machinery!
Royo Machinery is your perfect ally when purchasing machinery, as our team will guide and support buyers every step of the way: from pre-purchase inspections, dismantling and removal, cleaning and rebuilding to transportation, installation, and after-sales service, and professional consultation. We offer the possibility to automate the production process, allowing companies to be more competitive. The automation of the finishing procedures reduces the cost of labor, increases efficiency, and improves the quality of the final product. In the end, this investment translates into noticeable profits.