This very large format (VLF) Flat Bed Die Cutter Royo Machinery RMHK-1500 was successfully installed in tropical Costa Rica.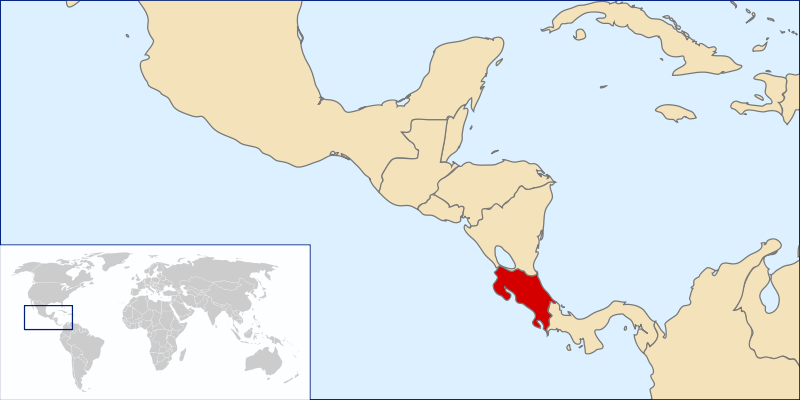 Due to its big size the machine had to be shipped on an open-top container which requires special packaging to prevent the machine from getting wet or rusting on the long journey from Wenzhou, China to San Jose. After almost a two-month journey, the machine made it safely to its destination. The team had to hire a 70-ton crane to be able to offload the machine from the container to the floor and then it had to be skated inside due to the tight space from the loading dock to the final location.
After the machine was set in place, it took our engineers one week to assemble, install and test the machine. Even though the machine was installed in record time, we stayed there for another week to run some real jobs and to extensively train the operator until everyone was satisfied.
Together with this machine, we supplied a 1450 VLF Box-Folder Gluer and a MAN Roland 900 six-color coater printing machine which is currently being installed. With the added capacity the customer will be able to print N-Flute corrugated board with its new printing press, die-cut, fold and glue large boxes efficiently. We have also installed a 1650 Corrugated Board Laminating Machine which will allow the customer to produce high-quality boxes in different flutes up to 8 mm thick laminating the offset printed sheets on top of the corrugated board.
Our flatbed or auto platen die cutters are based on the BOBST-proven design technology pioneered with their first Autoplaten® press, the AP 900, introduced back in 1940. From that pioneering die-cutter, right up to today's highly sophisticated production lines, BOBST has continuously developed and improved the technology of the flatbed die-cutting process. At the same time, other manufacturers have also been working hard to produce high-quality machines under the same principle at highly competitive prices without sacrificing quality which are the machines we sell.
When it comes to the Royo machines' journey, you can watch this process on our YouTube Channel, where we upload machine installations, machine tests, shipments, operating instructions, and more. As stressful and time-consuming as these shipments and installations can be at times, our team has plenty of knowledge on how to prepare and operate these machines.
Our team has no doubt that the client will be more than satisfied with this new Autoplaten Die Cutter RMHK-1500! We wish our customers in Costa Rica all the success and thank them for their continuous loyalty to Royo Machinery.
---
Die Cutter Royo Machinery RMHC-1500 - Features: Suitable paper 1-8 mm corrugated paper (including laminated), Min. Paper size: 470 x 420mm, Dimensions: 6633 x 4600 x 2300 mm, Max. Die-cutting size 1480 x 1080mm, Max. Paper size: 1500 x 1100mm, Max. Speed: 5000 strokes per hour, Total Weight: 17 Tons, Total Power: 13.5kw, Automatic pressure adjustment, Step-less speed control, Pre-loader, Central Lubrication, Die-cutting chase pneumatic locking mechanism, Digital LED control panel, Hand Feed, Heavy-duty gripper bars, Air clutch, Heavy Duty.
For more info please click here.
---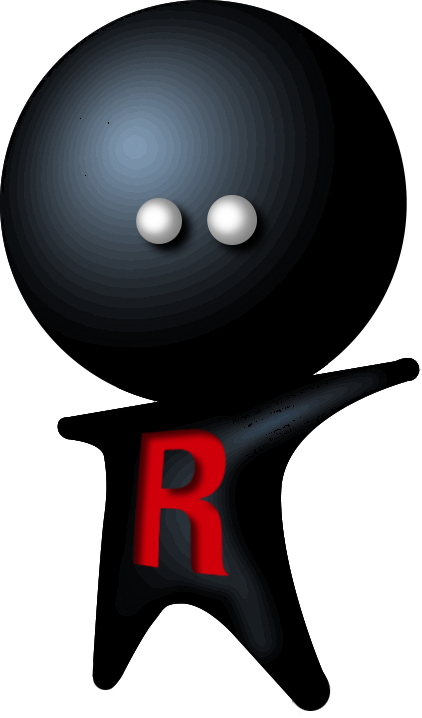 Thank you for choosing Royo Machinery!
Royo Machinery is your perfect ally when purchasing machinery, as our team will guide and support buyers every step of the way: from pre-purchase inspections, dismantling and removal, cleaning and rebuilding to transportation, installation, after-sales service, and professional consultation. We offer the possibility to automate the production process, allowing companies to be more competitive. The automation of the finishing procedures reduces the cost of labor, increases efficiency, and improves the quality of the final product. In the end, this investment translates into noticeable profits.